Welcome to The Seven Deadly Sins: Grand Cross Wiki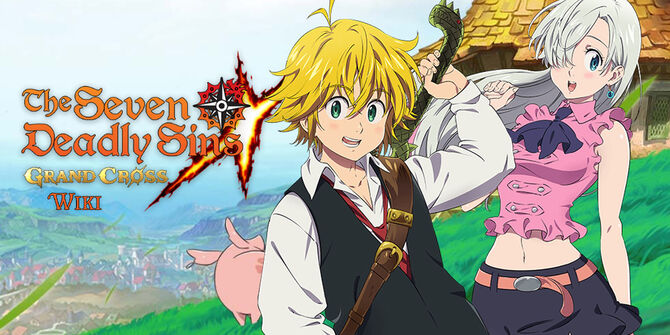 The Seven Deadly Sins Grand Cross is a mobile game based on the manga and anime series Nanatsu no Taizai, developed by Netmarble Fun and Netmarble for iOS and Android devices. 7DSGC Wiki is currently home to all information related to the game, such as Heroes, Ratings, Events, PVP, Story Mode, Dungeons, Bosses, Team Guides, and more. Read our new user guide and join the 7DS Fandom Community today!





SDSGC Global
Global Discord
SDSGC Reddit
SDSGC-Facebook
Discord
Discord
Reddit
Share and make friends with over 6,500 players in this Facebook group! Follow the discussion thread and get plugged-in to more info and FAQs from the community.
Catch all the latest news, game updates, and event information about Global/Asia server. Get useful tips in managing your game with help from this awesome community!
r/SDSGrandCross is a subreddit dedicated to 7DS. The community offers a variety of content from news, guides, player opinions, and lighthearted posts. Join the passionate community and talk with players on Reddit and Discord!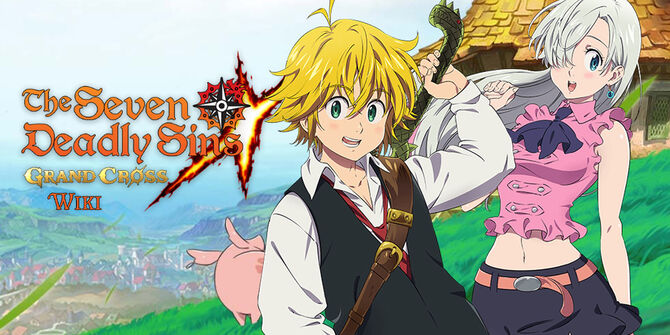 Community content is available under
CC-BY-SA
unless otherwise noted.